Are you ready for payroll year end?
Payroll year end is approaching but there's no reason to panic. If you've not put plans in to place to prepare for it, there's time to get your payroll team ready for it.

This year has been different but the things you need to do for a successful payroll year end remain the same. Businesses have had to adapt to the challenges faced during lockdown and as we come closer to payroll year end there may be a little more to think about than previous years as furlough also comes to a close.

The key things to remember are that you must report to HMRC on the previous tax year – and the submission date is 19 April.

So if you're new to payroll, or wondering how to make payroll year end easier, our webinar is probably the place to be.


On Thursday 25th February 12pm-1pm, join our panel of payroll experts, who will share their knowledge on payroll in a Covid-19 world, provide advice on getting it right first time, highlight common mistakes and offer tips on planning for the new tax year. The following are some key areas, which we will cover during the webinar:
The impact of Covid-19, adapting to a different way of working and the challenges faced
Payroll myths, how to avoid common pitfalls and mistakes to make the process smoother
Top tips and things to consider including the Job Retention Scheme, furlough deadlines
Planning for the new tax year, legislation changes to consider and how technology can support your payroll.
Host:
Tom Ritchie, Product Marketing Manager, Sage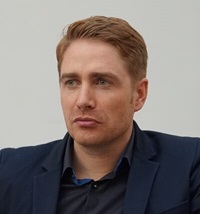 Tom has been with Sage since 2009 working across the business in Services, Change Management and Product Marketing. Tom's passion is supporting customers to succeed through the delivery of business solutions which enable them to unlock their potential.

Panelists:

Steve Watmore, Product Manager, Sage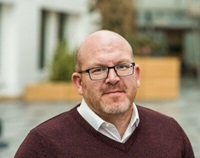 Steve has over 20 years working in Payroll and HR software throughout his career at Sage from supporting customers on the frontline, training, coaching sales and more recently as part of the software development organisation. Passionate about showcasing payroll as the business critical function at the heart of many small businesses.


Ceara Metcalf, Director Payroll & HR Strategy, Sage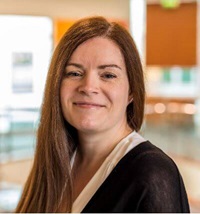 Ceara has worked in the Payroll & HR software industry at Sage since 2003, across a variety of product roles; always driven to deliver the best solution for customers. Ceara leads product management for Payroll & HR globally at Sage, passionate about defining and executing the future strategy of Payroll & HR.


Lora Murphy – Policy and Research Officer, CIPP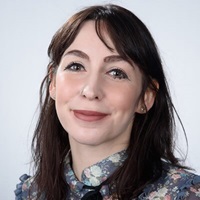 Lora joined the CIPP's Policy and Research team in September 2019. Lora has a wealth of knowledge and experience gained over ten years of working within the payroll profession. She has experience of delivering payroll solutions, to colleagues in-house and also to clients using bureaux services and has worked across a wide range of sectors.