Strategy, Legal & Operations
How mobile ERP can benefit your business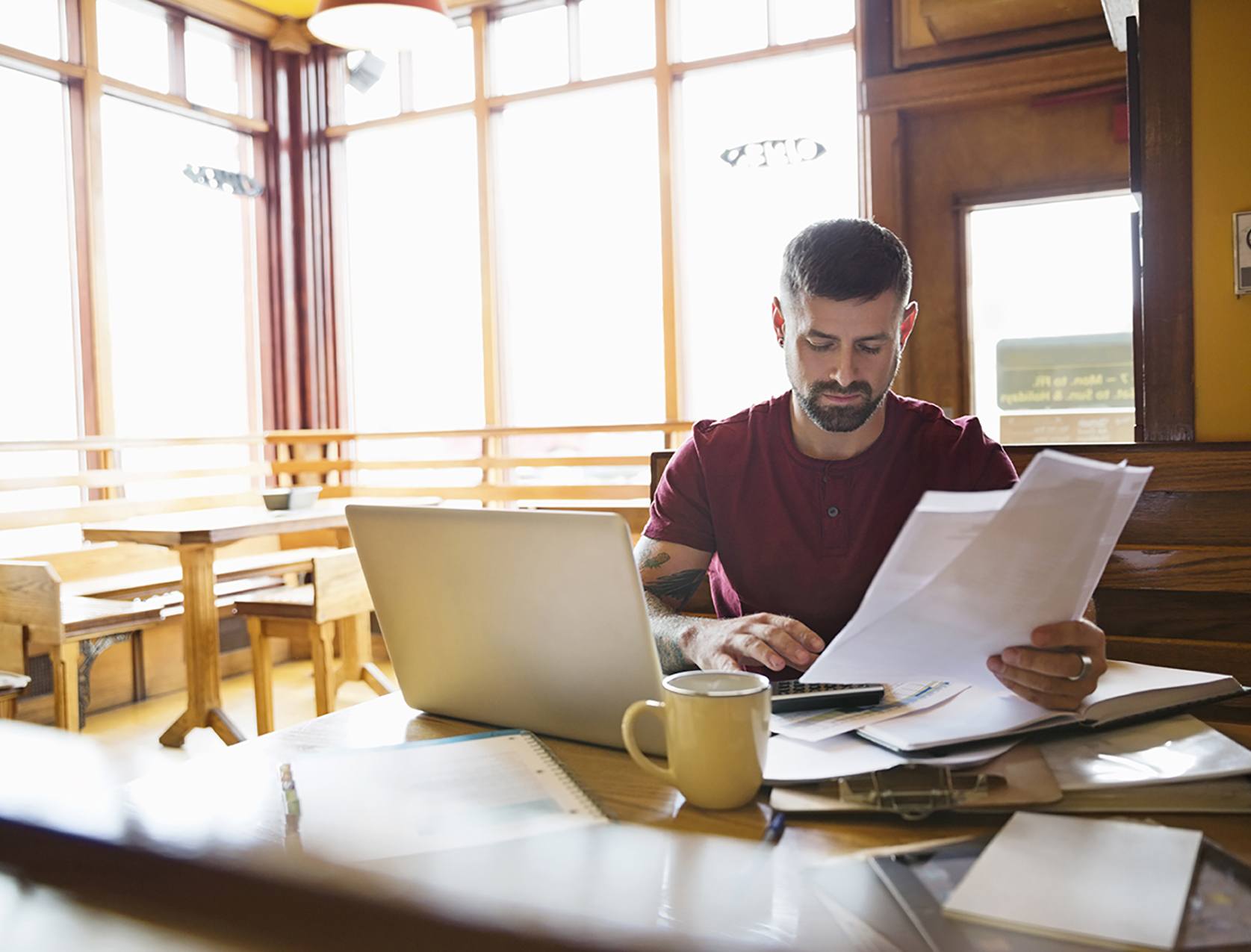 Mobile technology allows entire business processes to be run away from the confines of the office, improving efficiency, business intelligence and performance.
According to a recent study by CDW:
94% of business personnel believe mobile devices make them more efficient.
89% said they use mobile devices for work
Over two-thirds of companies said they would lose competitive ground without those devices.
Integrated technology was equally desirable among corporates: A survey by Softselect found 88% of CIOs admitted to preferring an integrated IT system rather than using a 'best-of-breed' approach, with most companies either adopting a mobile approach or planning for one in the near future.
Traditional ERP systems often limit access to those in the office, offering little flexibility and failing to fit with modern ways of working. But business management software, the next generation of ERP, is more flexible, allowing businesses to embrace the benefits that mobile access brings.
Mobile technology saves costs & improves efficiency
By enabling workers to access information and make updates on the move, businesses can make the most of workers' time and allow their employees access to the right information on the move. In addition, mobile access enables managers to approve workflows on-the-go. Using a traditional ERP system, this would have to wait until the individual is back in the office and sitting at their desk.
Sales teams can also prepare for client meetings on-the-go, using mobile devices to display accurate real-time data.
Get better business intelligence
Business intelligence gives your sales and marketing teams a competitive advantage when they're on the go.
Mobile software can make you aware of emerging developments, help streamline operations and deliver superior supply chain visibility.
"What if?" questions can be answered with a click of a button, giving employees working away from the office access to valuable business insights.
Accurate, real-time data
Not only do employees gain access to vital information on the go, but they're also able to update and change data as and when it is collected.
Business development software allows employees to input information wherever they are. This increases the accuracy and quality of the data as it doesn't have to be re-keyed into back-end systems.
Real-time submission of data also ensures that the company is kept up to speed with developments, improving corporate performance elsewhere.
Seamless implementation
Most – if not all – professionals carry a mobile device, and there are no signs of a slow-down in the growth of portable devices in the workplace.
ICD estimates that worldwide shipments of tablets will reach 282.7m units by 2016, up from 122.3m in 2015. As they already contain the required technology, it's seamless and effective to use this capability to allow your employees and your business to reap the rewards of mobile working.