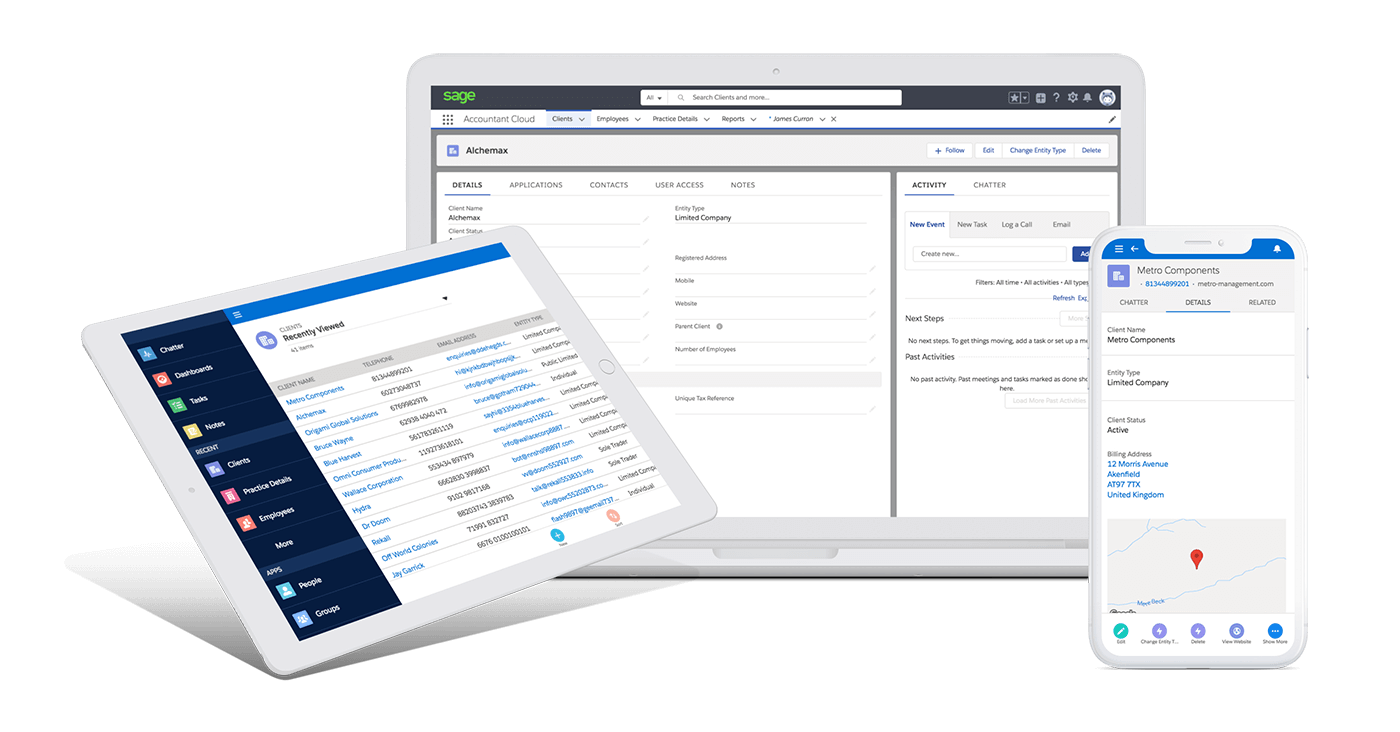 Tregonning & Co.
Sage Accountant Cloud has been very beneficial. It brings together all of my clients and summary information in to one place. Information flows directly from the accounts package in to the compliance software. It's a real time saver.
Martin Tregonning
Tregonning & Co.
Accountancy Scotland
We've been using Sage Accountant Cloud for 1 week - already its transformed the way we work. Before we had lots of spreadsheets and paper. They're all gone. We're using this as a CRM.
Jonathan Brigain
Managing Director
Previous slide
Next slide