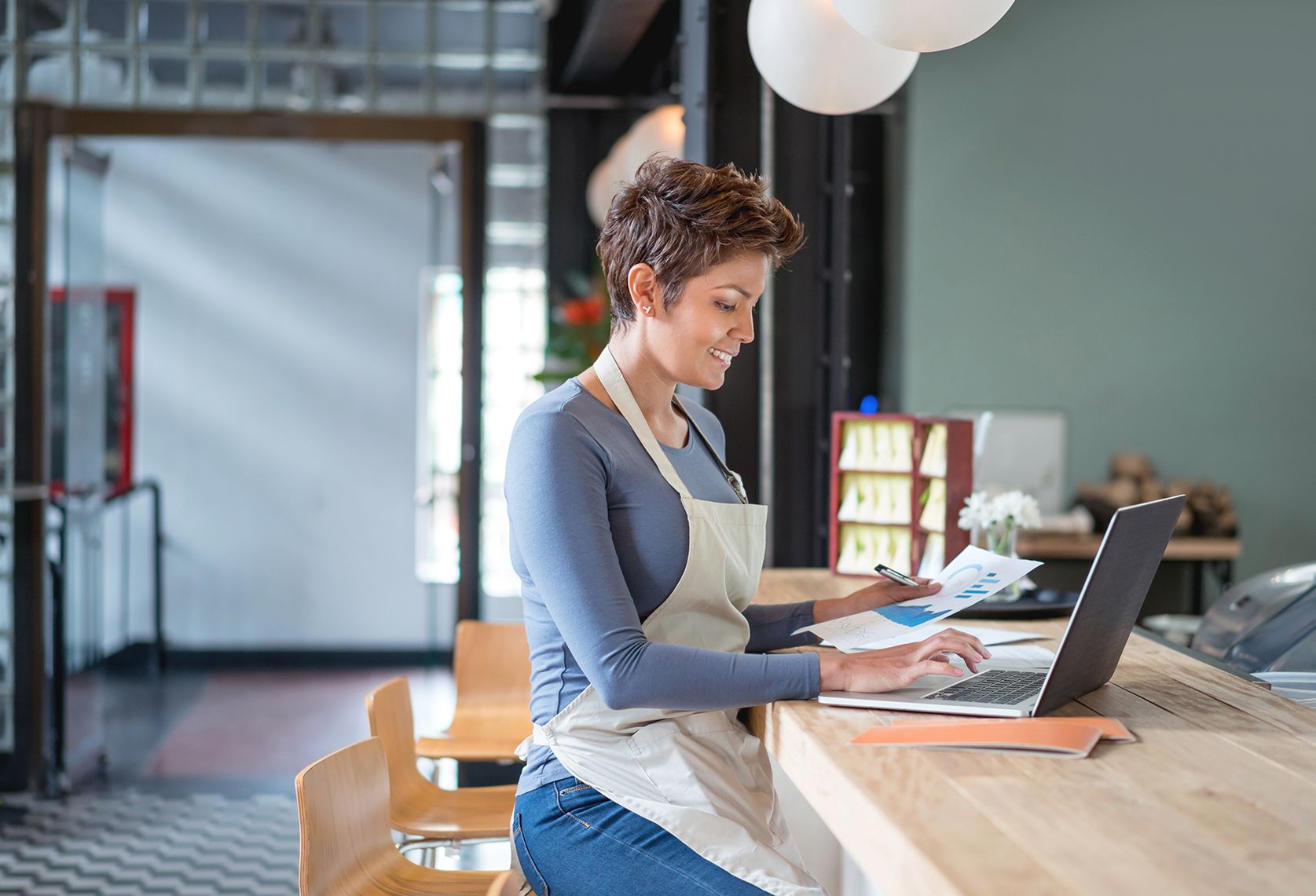 4 year-end tax prep strategies every small business owner needs to know [Infographic]
Managing a growing business is a tough enough job without the anxiety of filing taxes. That's why smart business owners plan early to ensure their finances are in order. By getting a jump on tax prep, business owners can alleviate stress and set up the business for success in the following year.
Check out our guide explaining tax prep strategies you should consider before the calendar flips to 2019:
Keep reading for more details, and remember: There's no need to go it alone. Consult with a trusted accounting professional to ensure your business' books are in order.
For more year-end tax tips, please visit our year-end resource page.
Click here to download a full-size version of this infographic.
Discover the secret sauce for small business success
With so many ingredients that go into a successful small business, it can be hard to nail down the right recipe for you. We've hand-selected contributors from various backgrounds who specialize in different aspects of business to share their best advice.
Download the guide