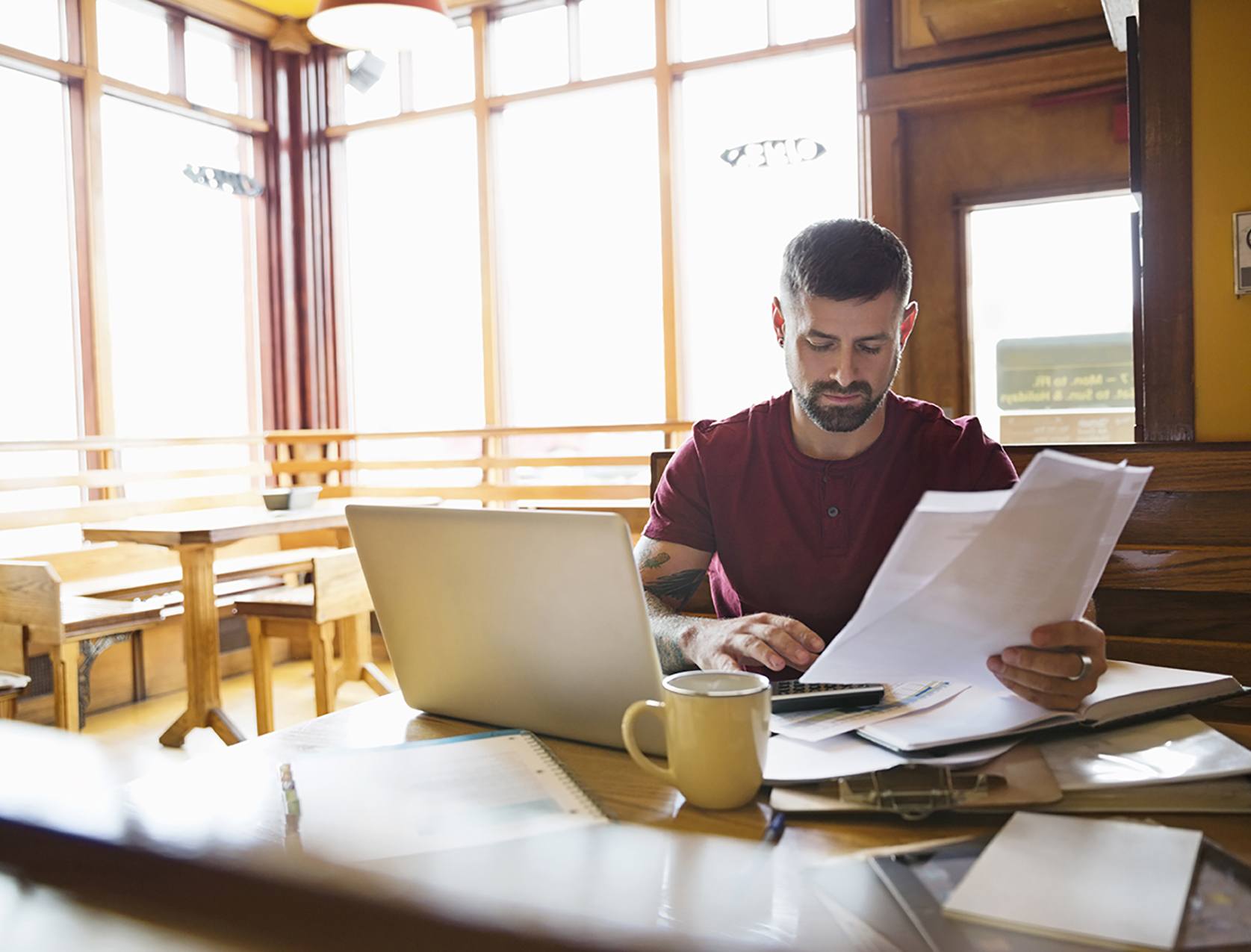 HMRC letter to deferred businesses to join Making Tax Digital for VAT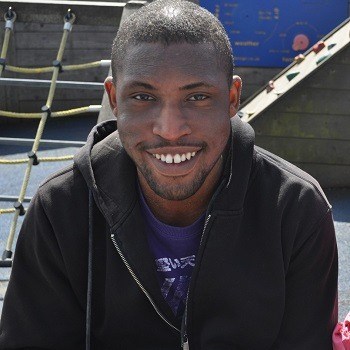 Have you received a letter from HMRC regarding Making Tax Digital (MTD) for VAT? If your business has a deferred start date of 1 October 2019 to comply with MTD, then HMRC will be getting in touch with you soon via post (if it hasn't already).
Read this article for more details on the letter from HMRC and what it means for deferred businesses, alongside a refresher on Making Tax Digital (and answers to MTD questions you may have) and how it will benefit your business in the long run.
Plus there's advice on what you need to do to sign up for MTD.
Remind me, what is Making Tax Digital?
Making Tax Digital is new legislation from HMRC and it means that if your business is VAT registered and has a taxable turnover above the current VAT threshold of £85,000, you need to submit your VAT returns using software. You also need to make sure VAT records are kept digitally.
Making Tax Digital started with the VAT element on 1 April 2019.
However, as a deferred business, MTD for VAT won't apply to you just yet (your business would have received a letter from HMRC earlier in the year to let you know your company is on the deferred list).
However, this will change on 1 October 2019, when MTD will apply to your business.
Which businesses have been deferred?
The following business types were deferred from the 1 April start date for MTD for VAT:
Businesses required to make payments on account
Annual accounting scheme users
Trusts
Not-for-profit organisations that are not set up as a company
VAT divisions
VAT groups
Public sector entities that are required to provide additional information on their VAT return
Local authorities
Public corporations
Traders based overseas
Deferred businesses comprise approximately 3.5% of the total number of companies that have to comply with Making Tax Digital (which is roughly 1.1 million).
What does Making Tax Digital mean for my business?
As of 1 October 2019, your current processes for keeping records and submitting VAT returns will change, no matter whether you send them monthly, quarterly or annually.
From that point, you'll need to keep your records digitally. The way you submit your VAT data to HMRC will have to be done using functional compatible software.
There are also numerous benefits to Making Tax Digital. While the need to change your processes might appear frustrating at first glance, as you'll probably need to dedicate time and money to it, the benefits will truly shine through.
When it comes to dealing with your business admin, utilising Making Tax Digital and submitting VAT returns digitally will help to reduce errors (both for your business and for HMRC) and make your business more productive.
Meanwhile, a move to digital accounting can see businesses save an average of £17,000 – or 27.6 days per year – due to spending less time on admin tasks. Sounds like a winner, eh?
What does the letter from HMRC say?
HMRC's letter provides an introduction to Making Tax Digital and highlights the fact that the way businesses keep VAT records and submit VAT returns to HMRC is changing.
It points out that your business will need to start using the HMRC service for your first VAT return period that starts on, or after, 1 October 2019.
It mentions that you can join MTD for VAT early so your business is ready on 1 October – a useful tip, as it gives your company time to deal with any issues ahead of MTD being mandatory for you.
The letter recommends you speak to your accountant (if you have one) about MTD and check in with your software provider so you can determine when is best for your business to sign up for the MTD service.
Read more about Making Tax Digital
---
What happens if I don't receive a letter
If a letter from HMRC doesn't arrive, and you've received one from HMRC previously to let you know your business is on the deferred list, get in touch with them sooner rather than later.
Can I go back to the way I previously submitted returns?
Unfortunately not, no. It's also worth realising that if you join the MTD service early, so you can get used to the new processes, you can't go back to using the existing VAT system before the mandatory date of 1 October to submit your returns.
Therefore, you should do the following before you make the move to MTD:
Check you have software that works with MTD
If you haven't got functional compatible software yet, now is a good time to invest in it
Get in touch with your software provider so they can confirm whether their software has been updated for MTD (and when this will happen if it hasn't already)
Authorise your software for MTD once you've signed up to the scheme.
How does my business sign up for Making Tax Digital?
Once you've checked your software works with Making Tax Digital, you can sign up for MTD on Gov.uk.
To sign up, you'll need the following to hand:
Your compatible software ready to go so you can submit your VAT returns
Details about the business that you'll be signing up
A Government Gateway username and ID (don't worry if you've not got these – you can create them when you sign up).
Then follow the steps required to sign up for MTD. If you prefer, you can ask your accountant (if you have one) to do this for you.
Final thoughts on Making Tax Digital for deferred businesses
While numerous businesses are gearing up for their first VAT submissions under Making Tax Digital, your company still has time before this comes into play.
However, rather than resting on your laurels, it's worth getting started with MTD now ahead of 1 October.
To help you along the way, we've created an MTD Hub – you can find answers to queries you may have on HMRC's new service and sign up to MTD webinars too for more advice.
The ultimate guide to Making Tax Digital
Need help getting ready for Making Tax Digital? Download this free guide to learn about MTD for VAT, Income Tax and Corporation Tax, and what they mean for your business.
Get your free guide
27,023 readers have downloaded this guide
27,023 readers have downloaded this guide