Accountants
DFO streamlines its family office accounting practice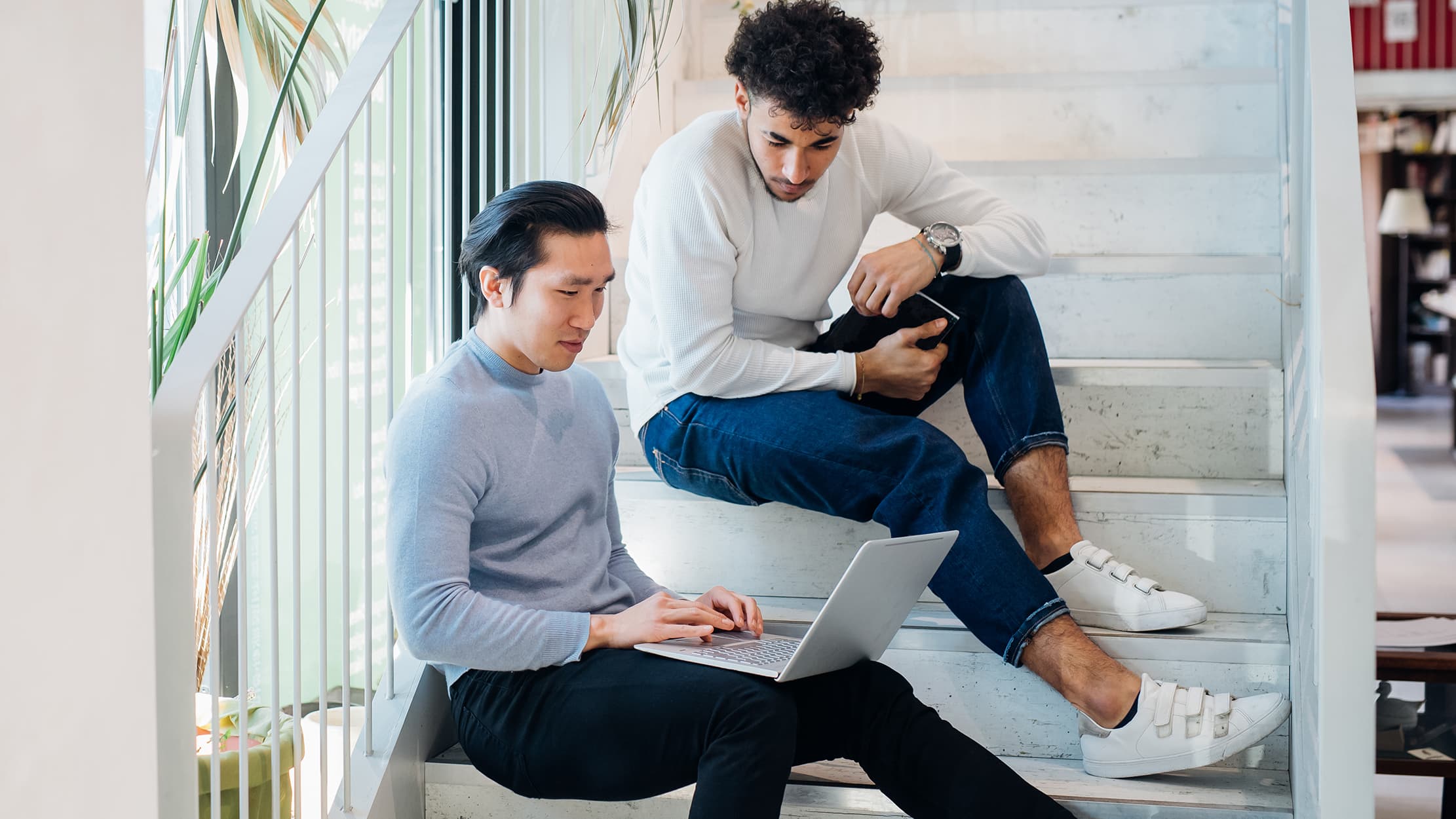 Providing accounting and wealth management to high net worth individuals, DFO has grown from a two-person startup into a thriving Family Office. Family offices are private wealth management advisory firms that serve ultra-high-net-worth investors. They are different from traditional wealth management shops in that they offer a total outsourced solution to managing the financial and investment side of an affluent individual or family. QuickBooks and Excel couldn't keep pace with DFO's growing complexity and its focus on superior client experience.
For example, it took eight weeks to consolidate financials in an Excel model across DFO's more than 80 entities. Accounts payable processes to pay bills on behalf of clients could involve a dozen employees. Answering a simple question such as the last time a vendor was paid could take two weeks of data chasing
"Our previous solution brought pain to everyone involved," as DFO CFO Janet Welch explains in a Sage Intacct customer success video.
Those pains have been eliminated with Sage Intacct. DFO completed an in-depth evaluation of competing solutions, ultimately selecting Sage Intacct with CrossCountry Consulting as the Implementation partner. DFO then leveraged CrossCountry's expertise to successfully implement Sage Intacct's core functionality over the course of 4 months. The system provides the firm, now comprised of more than 100 professionals, with a unified cloud accounting platform for end-to-end processes, including AP, consolidations and reporting.
"Sage Intacct has allowed us to streamline our accounts payable process in a significant way," Welch said. "We've enhanced our controls, we've increased our efficiency and we're just operating in a more lean fashion… and everyone's happier."
Insights on Demand
Reporting with Sage Intacct has been another leap forward. A single source of real-time data and robust drill-down capabilities means that the finance team can generate information and address questions on demand, rather than waste a week or more rounding up data.
Those benefits extend from the accounting team to department heads and project managers, who for the first time address key questions through visibility into budget vs. actuals. Executives now obtain valuable new insights by direct access to Sage Intacct. The platform is driving alignment and collaboration to new levels for DFO, translating into highly personalized client service.
"From a reporting perspective, having all the information in one system has just been huge," Welch said. "That's allowed us to better answer the questions that come to us and better provide the owner and management with the comfort that we know what's going through the system."
In addition, DFO cut its invoice processing costs by more than $250 per invoice. The weeks of time saved by eliminating manual work liberated the finance team to invest its talents in analytics and strategy, rather than simply moving data back and forth and crunching numbers in Excel.
"We're also spending more time analyzing and actually digging into the numbers," Welch said. My role as a CFO has changed quite dramatically since we rolled out Sage Intacct. I'm able to provide the reporting that was asked of me and I'm able to manage the processes in a way that I just couldn't before."
View the DFO customer success video to hear Welch outline how DFO has streamlined its business since adopting Sage Intacct.
Recommended Next Read
Subscribe to our Sage Advice Newsletter
Get our latest business advice delivered directly to your inbox.
Subscribe